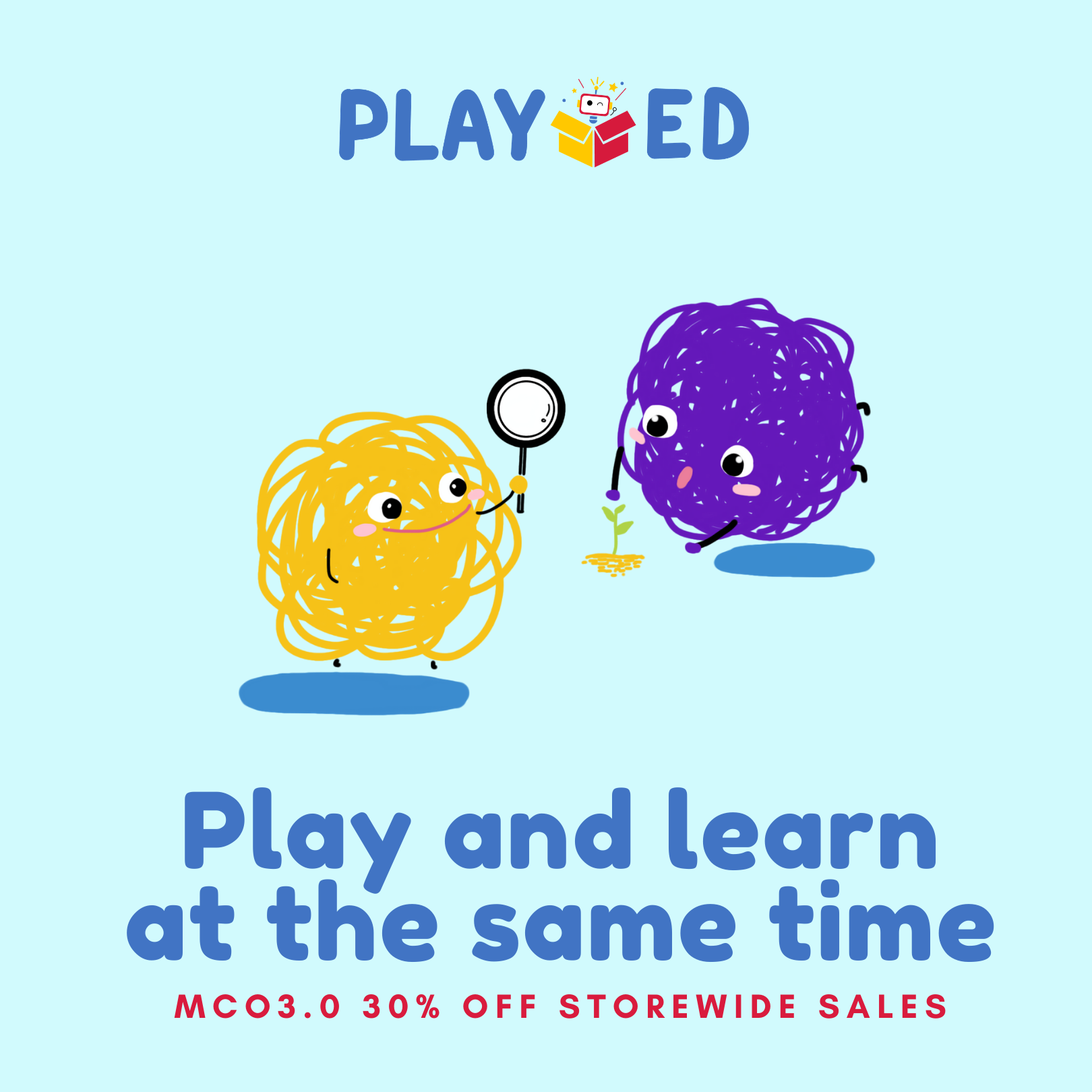 Tiffany

It's our 1st Christmas Deco at home 🤩 It was fun putting everything togather especially kids playing the dough 😍, making their own snowman ⛄️. I made my own too... and made extra Christmas 🎄 from the materials in the box. Thanks Play Ed.

Mark

Thank you PLAYED for the lovely PLAY set and had lots of fun playing with my daughter while learning about electric circuits! Instructions were clear and all the handicraft set is well thought and love the design!

Joan

增进亲子关系,加强小孩的创造力、想象力,学习能力和耐心。

Ang

Thanks for the fun and educational kit. Save the hassle for mom to think and prepare activity to do at home. We enjoyed the magic heat cup too.He read the instruction booklets and try to understand it.

Leon

享受实验结果,也是一个很好的亲子活动从玩乐中吸取科学知识。

Soo

I like it because my child can do the experiments independently.