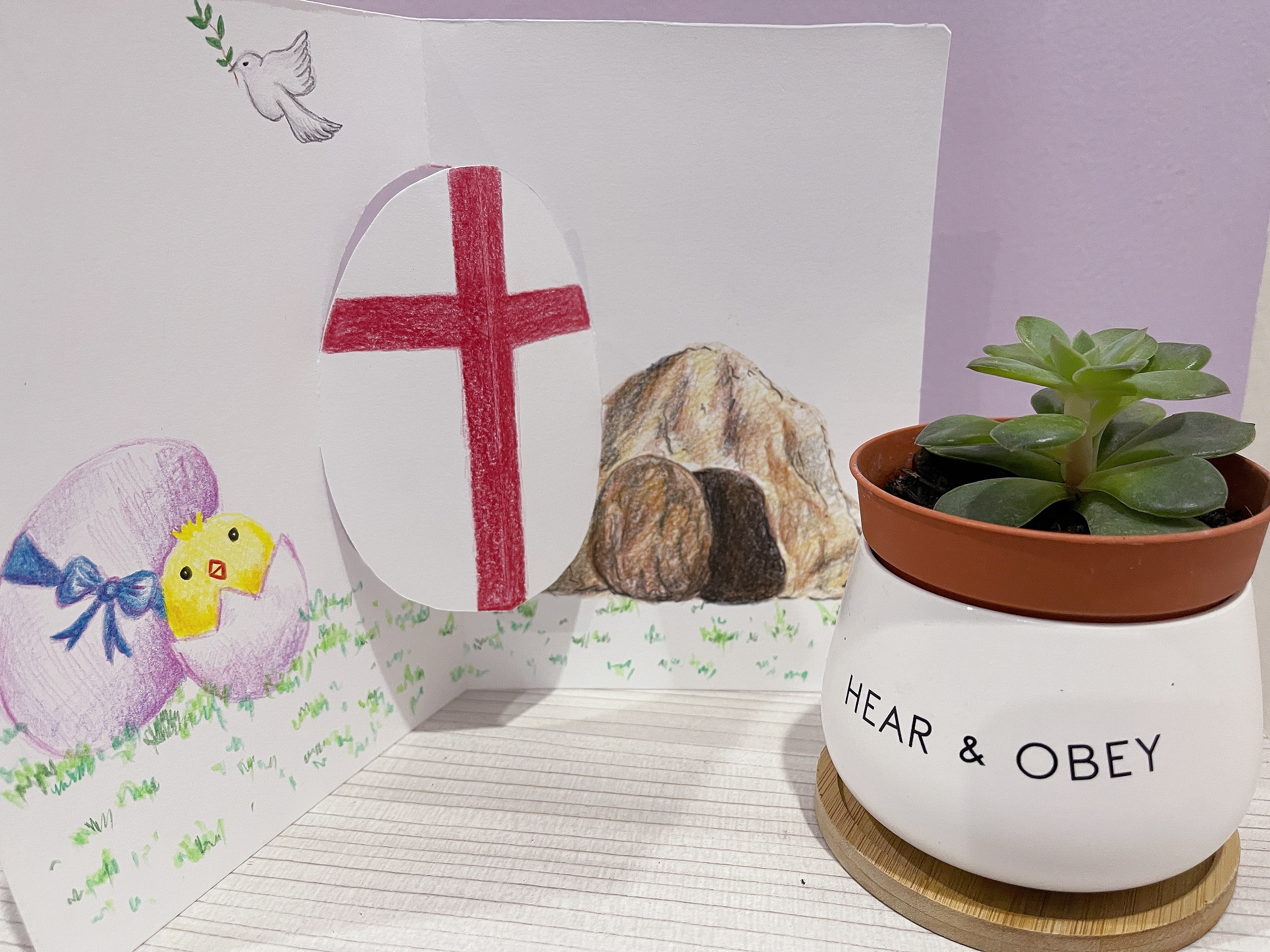 Create this easy Easter-themed pop-up card and tell us what Easter means to you personally.
You'll need:
Drawing paper/cardstock paper
Scissors
Pencil
Colouring pencil or paints
Other materials (paper cut-outs, markers)
Steps:
1. Fold your paper into half, each side with equal size.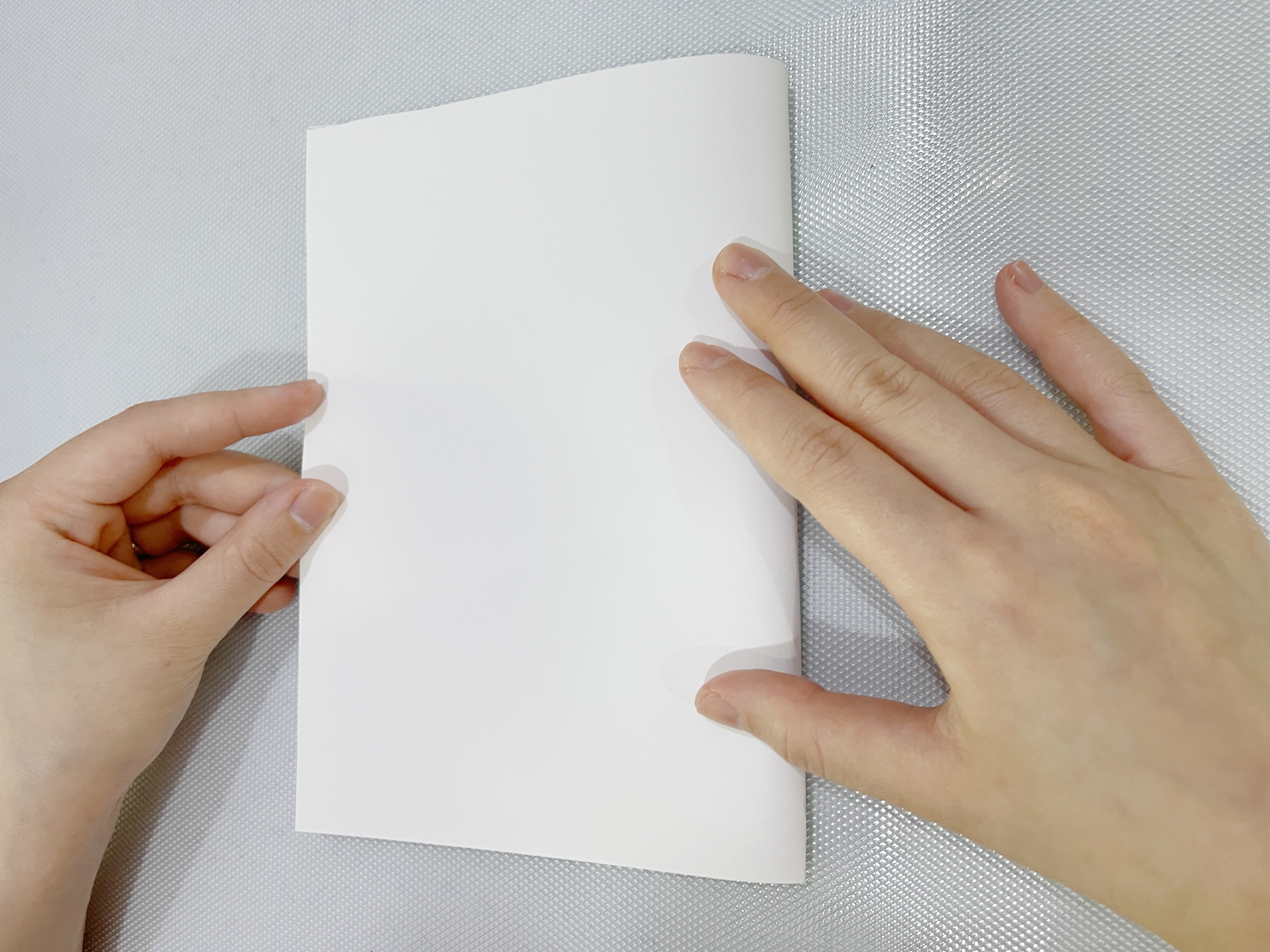 2. Use a pencil to draw half an egg-shaped out on one side of the paper.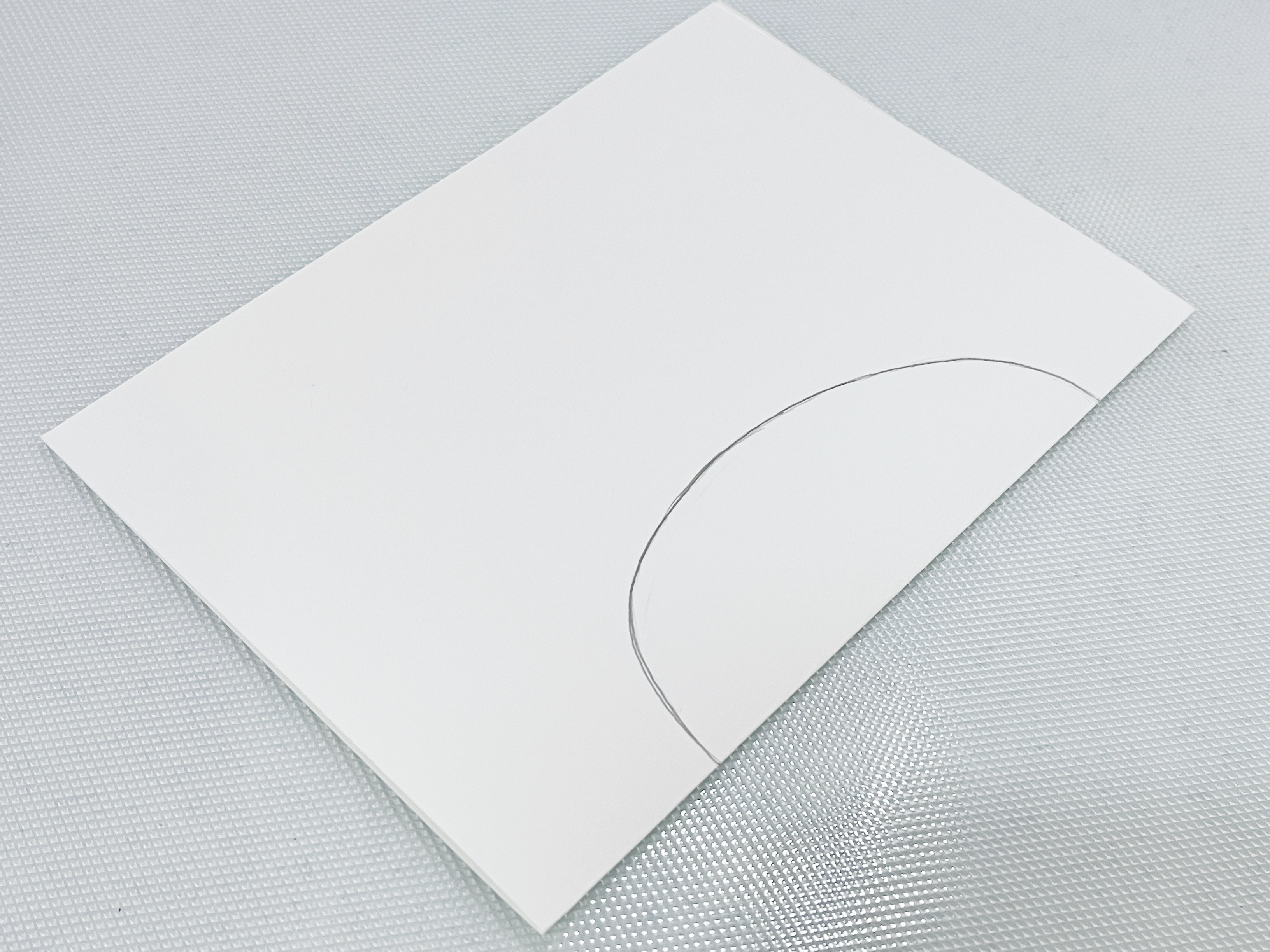 3. Cut along the pencil line, but do not cut it all the way through. Make sure to leave the middle of the egg attached to the paper.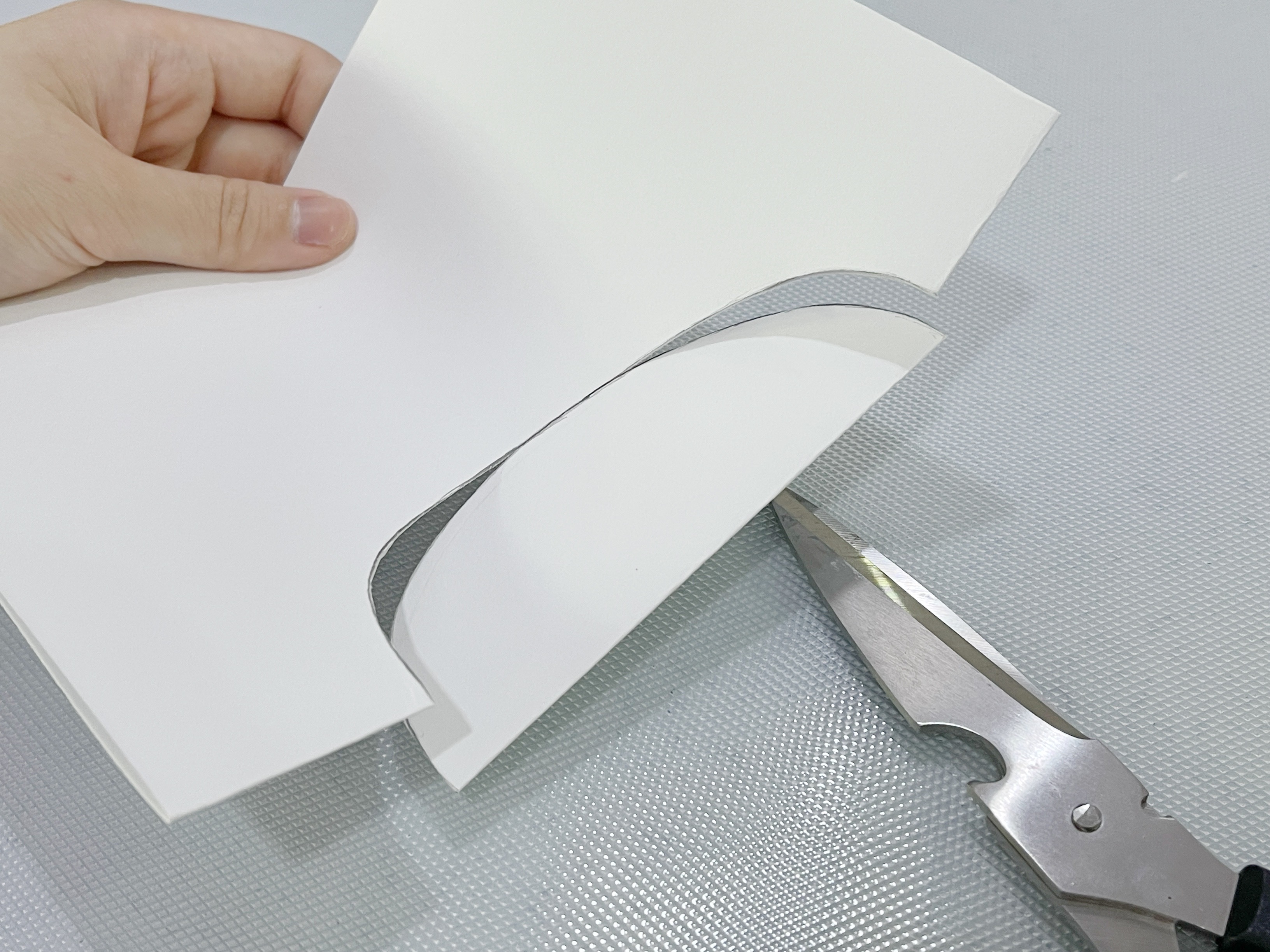 4. Unfold your paper. Use the crease on the oval shape to push the egg design forward, away from the paper.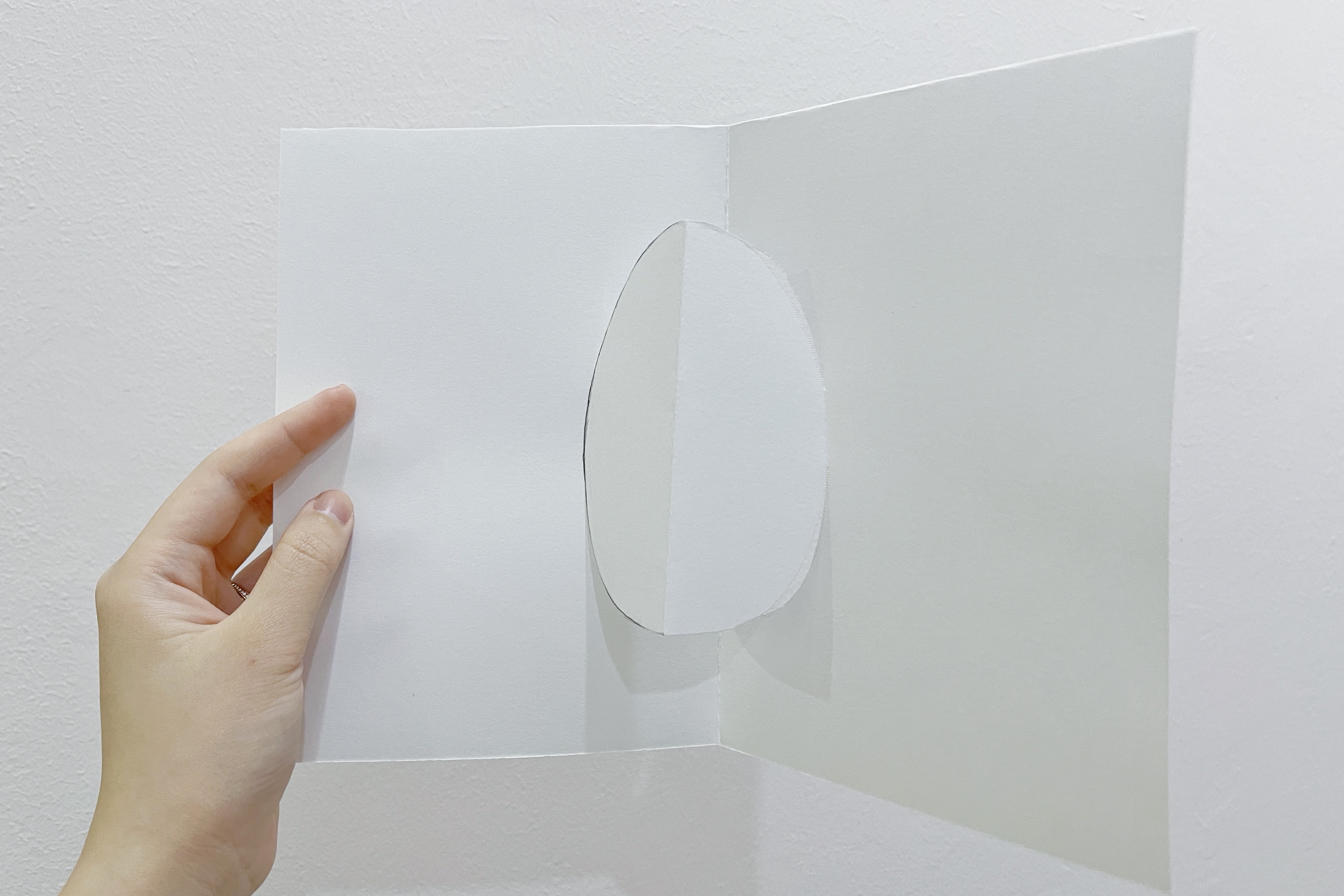 5. Draw and design on the egg and the paper however you wish to tell us your story and experience of Easter. Maybe it's a treasure hunt for Easter eggs, picture of a cute little bunny with a basket of eggs, or even on the story of His resurrection that touched your heart.