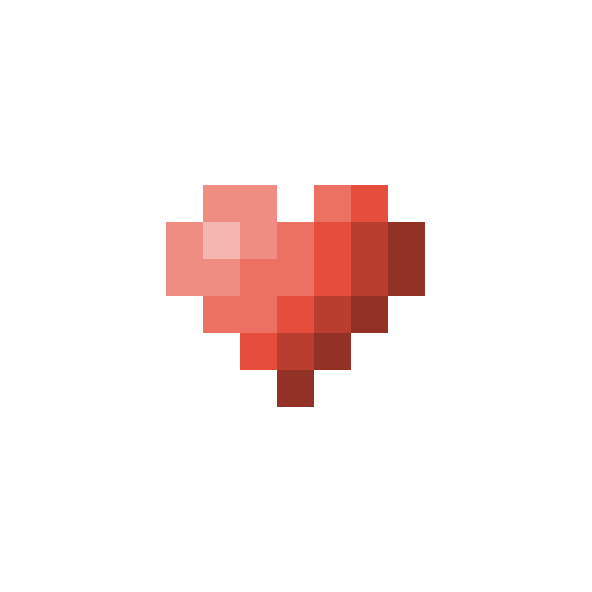 Do you know who invented the first emoji?
Japanese designer Shigetaka Kurita did!
In 1999, he had to work within a grid measuring 12x12pixels to create a complete set of 176 pictograms.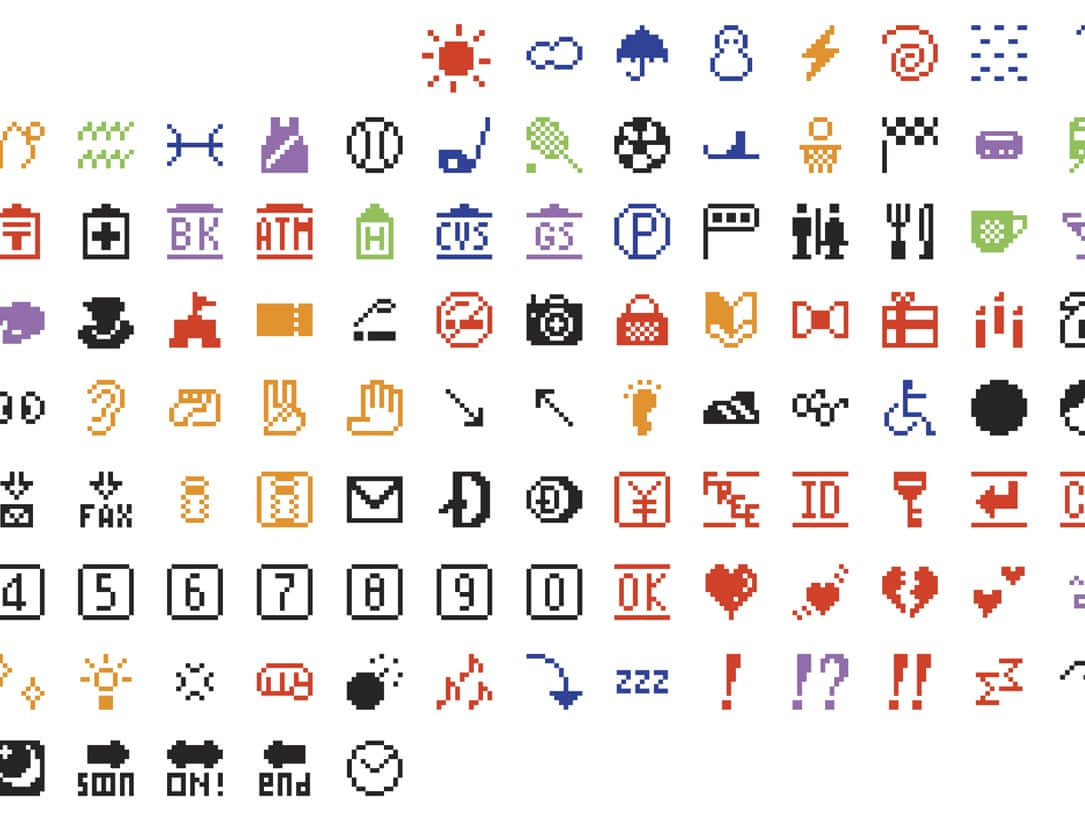 The word emoji comes from the Japanese 绘("e", picture), 文("mo", write), and 字("ji",character).
Why not turn screen time into something inventive?
Steps:
1. Log on to https://www.pixilart.com/ and create your own set of emojis. This is a free software to create your own.
2. Simply start by creating a new layer to your drawing.