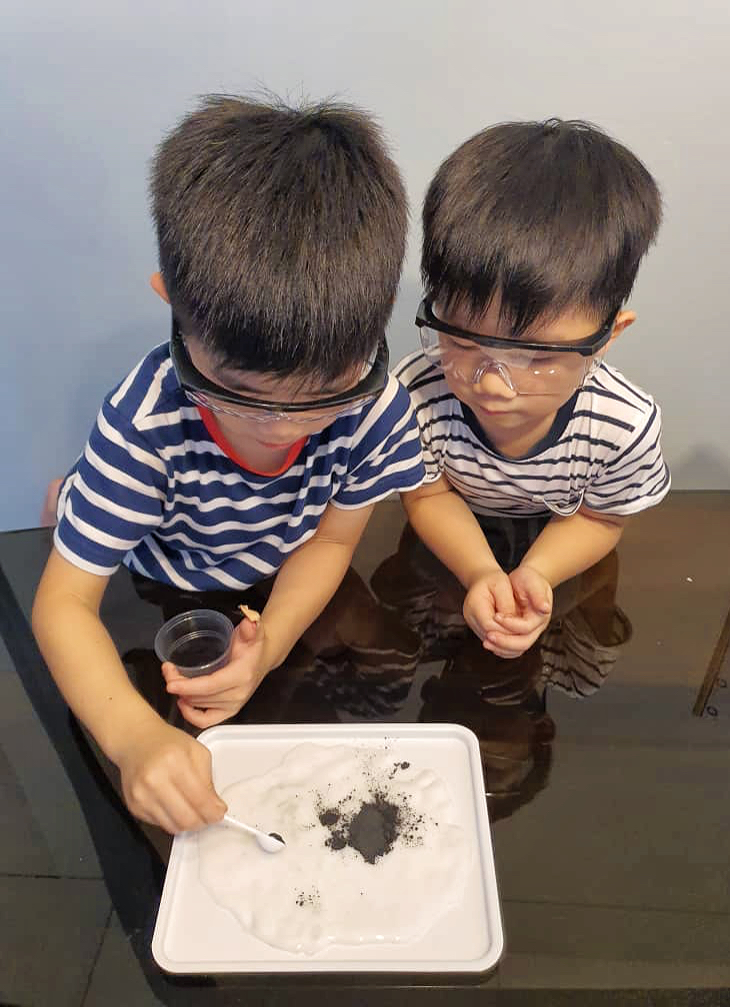 Play-Ed's inception began during the beginning of Movement Control Order (MCO) in Malaysia due to the pandemic. When schools are closed, we are all grounded at home 24/7 with our children.
Jansen, a father of 2, like many other parent believe that self-led learning should continue at home. However, he struggled to find consistent and a curated series of materials in place.
With an engineering background and a fun spirit, he started to get more hands-on in designing play activities to bond with his children, while reflecting on the 4C's (Creativity, Communication, Collaboration, Critical Thinking).
Christabel, on the other hand, is an experienced arts educator who is on a journey to discover how to better enable kids in taking ownership of their play and learning.
Play-Ed stands for Play Education. A constant learning platform that embraces children's curiosity, creativity, and foster interaction between parent and child.
We are here to provide you STEAM-inspired activities all in a box, with bilingual instructions (English and Chinese), delivered to your doorstep.
Are you ready to be our co-creators?